Implant Consulting Services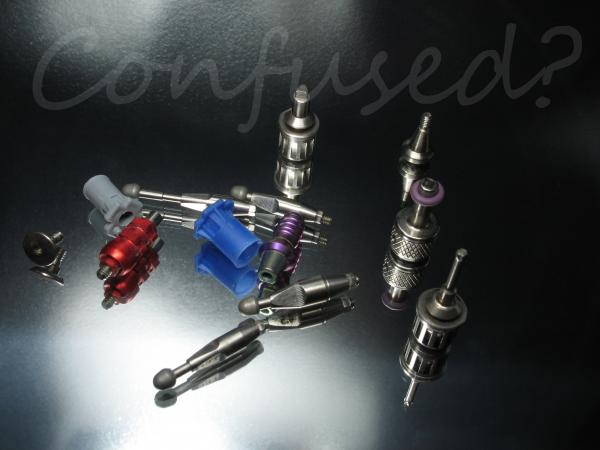 Our lab is built on a foundation of knowledge and experience. We pride ourselves on being available to assist you in all aspects of dentistry.
Implants can be one of the most productive procedures dentists perform. Unfortunately due to the myriad of implant companies and options, they can be intimidating at times.
We are fortunate to have lab technicians that have spent years learning all facets of implants. With that knowledge, and an understanding of the challenges dentists face with these cases, we have created our Implant Consulting Service.
When you have a case you are unsure or hesitant about, please call us. We will walk you through the process of creating wonderful restorations, from impressions to seating of the final restoration. Our services include the following:
• Diagnosis of existing implant with restoration plan development
• Fabrication of diagnostic aids:
• Radiographic guide
• Surgical guides

• Impression techniques including fabrication of custom trays
• Designing the appropriate abutment to meet your restoration design
• Fabrication of implant abutment
• Restoration fabrication with attention to the demands of long term health of the surrounding tissues
• Assistance with final cementation technique